"In dwelling, live close to the ground." ~ Lao Tzu
Plants
Locally-grown natives, bare root and seed – all successfully grown at The Refuge for 20 years. Specializing in fruit shrubs, along with native flowers and grasses.
Garden & Landscape
Consult, Evaluation & Design
Using principles and practices of permaculture I visit your garden, discussing your dreams and concerns, and offering recommendations, resources and written reports for you to use as you grow along with your landscape.
Participation
Join me as a student in one of the Permaculture Classes, or as a visitor on a tour of gardens and methods ( like rain water capture and distribution), or as a volunteer to help "grow" The Refuge and keep it a place folks can enjoy and learn from.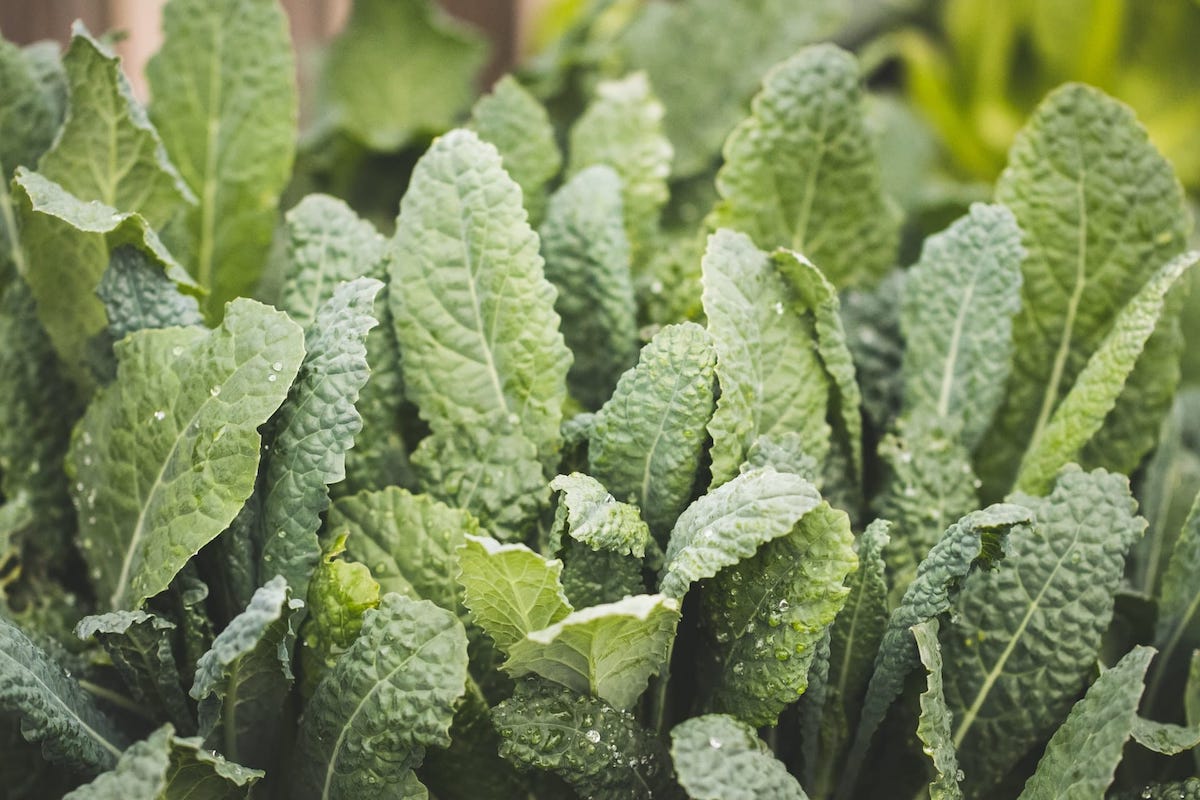 News in Your Inbox
Subscribe to The Refuge Newsletter for Permaculture Notes, Upcoming Classes and Tours and Special Sales.
Notes on Living in the Landscape
Tasks for April 18:Pasture Management – move cows into Hayfield #2 to graze cheat grass and foxtail coming up. Duck Mulch – continue cleaning out duck pen and shelters and move to storage to compost. Also reduces mice, which reduces snakes close to the cabin. Rain Capture – install new parts for 250 gallon poly…

Spring Task Series:Welcome to Spring at the Refuge!! A lot of the things you see here will be things you might also be doing around your landscape and gardens. Activities for April 16, 2023Plant herb seeds in window pots – #basil and #cilantro (how I miss homemade #pesto!!) Hook up all rain barrels- NOAA has…